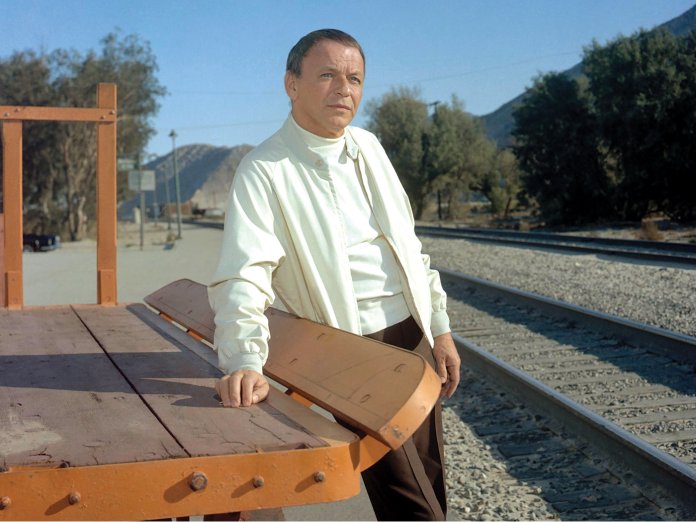 Should you ever feel like being shredded, head to YouTube and seek out
 Nina Simone's
 performance of 
"For A While"
 at Ronnie Scott's club in 1984. Co-written by 
The Four Seasons' Bob Gaudio
 and singer-songwriter 
Jake Holmes
, the song is a simple and bottomless one that fits a loose lineage running from 
Hoagy Carmichael's "I Get Along Without You Very Well"
 through to 
Bob Dylan's "Most of The Time"
 – songs about how, when you suffer devastating loss, the world still just keeps turning around you, life goes on, and you gradually get pulled back into going along with it; until, suddenly, the memory of your loss comes rising up out of the everyday, raw as ever, to stun you all over again. 
Simone's
 entire Ronnie Scott's show is extraordinary, but
 "For A While"
 is its bleeding heart. She sings like she's creating it from her own pain and, if you let it, it will tear you apart.
Simone
 was always ahead of the curve. By the time of that performance, 
"For A While"
 was a lost song from a forgotten record: 
Watertown
, a suite of 10 tracks all exploring this same sense of overwhelming, mundane, private grief, which 
Frank Sinatra
recorded in 1969, released in 1970, and almost never recovered from. The worst-selling album of his career, its disastrous commercial failure played a part in his (short-lived) decision to retire the following year. When he went back to work, 
Watertown
 was barely mentioned again. Since his death in 1998, however, it has been repeatedly rediscovered, garnering a cult who will tell you that this, the
 Sinatra
 record least like a 
Sinatra
record, ranks among his masterpieces.
READ MORE