Name David J
Best known for  Being a founding member of Bauhaus and Love and Rockets as well as a solo artist.
Current city  The city of tarnished angels a.k.a. Los Angeles, California.
Really want to be in  The world that is evoked by playing music and fortunately I can go there whenever I play. At least on a good day!
Excited about  The upcoming Love and Rockets tour. I've been revisiting this music in preparation and have to say that having been away from it for a very long time, I have a new appreciation for its depth.
My current music collection has a lot of  Psychedelic music from the 1960s and early '70s, which I've been blasting of late as it resonates with the whole Love and Rockets trip.
And a little bit of  Jazz. Mainly from the late '50s/early '60s. The Blue Note and Verve labels with a distinct bias towards west-coast cool.
Preferred format  Vinyl is my long-time love, but I also like YouTubeMusic. I really like how you can seed a new playlist by simply choosing one track and then the good robots take over and deliver treasure to my ears. I have discovered so much great music this way.
5 Albums I Can't Live Without:
1
The Velvet Underground & Nico,  The Velvet Underground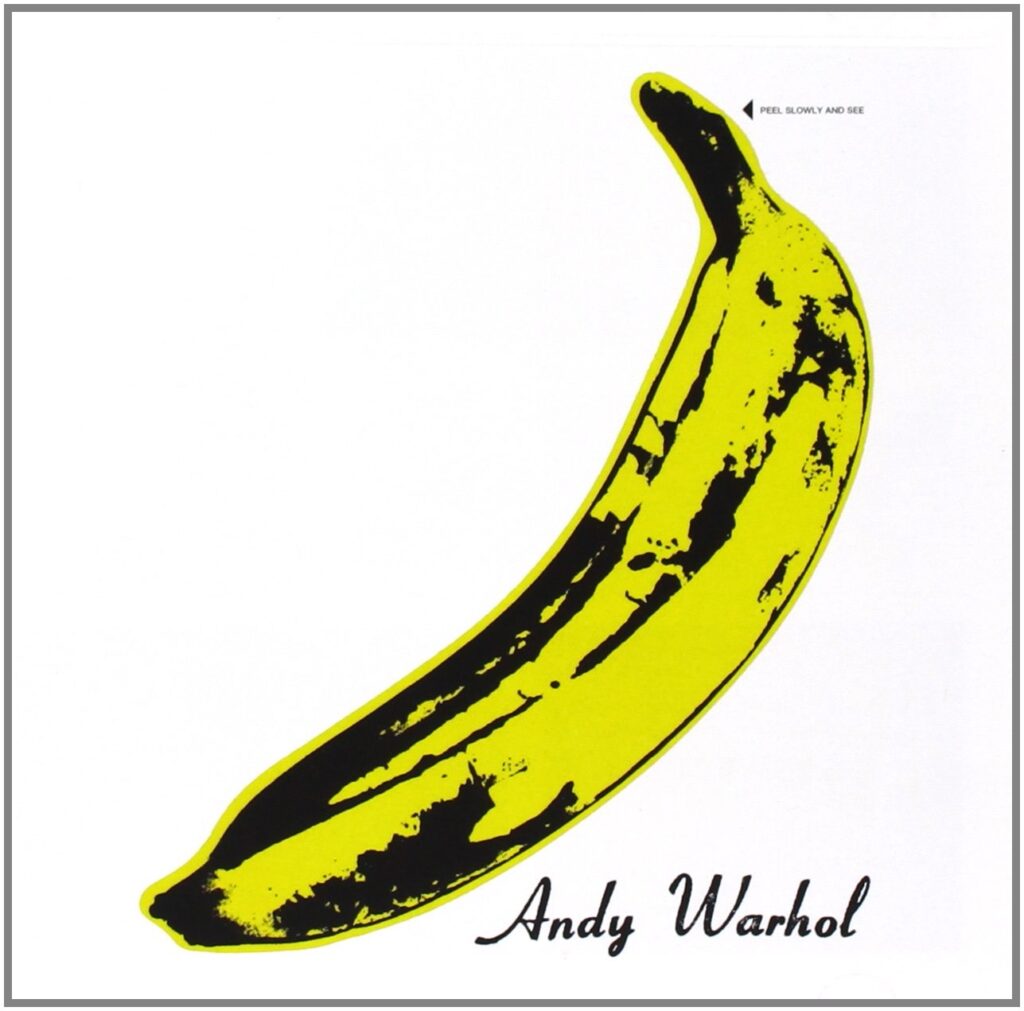 I never get tired of playing this astonishing album. No one but Lou Reed was writing lyrics like this at that time. His concise words are adult in every sense and I love how the violent dissonance collides with the prettiest of melodies. The whole things is dripping with New York City "no fucks given" street cool and I love it!
2
The Idiot,  Iggy Pop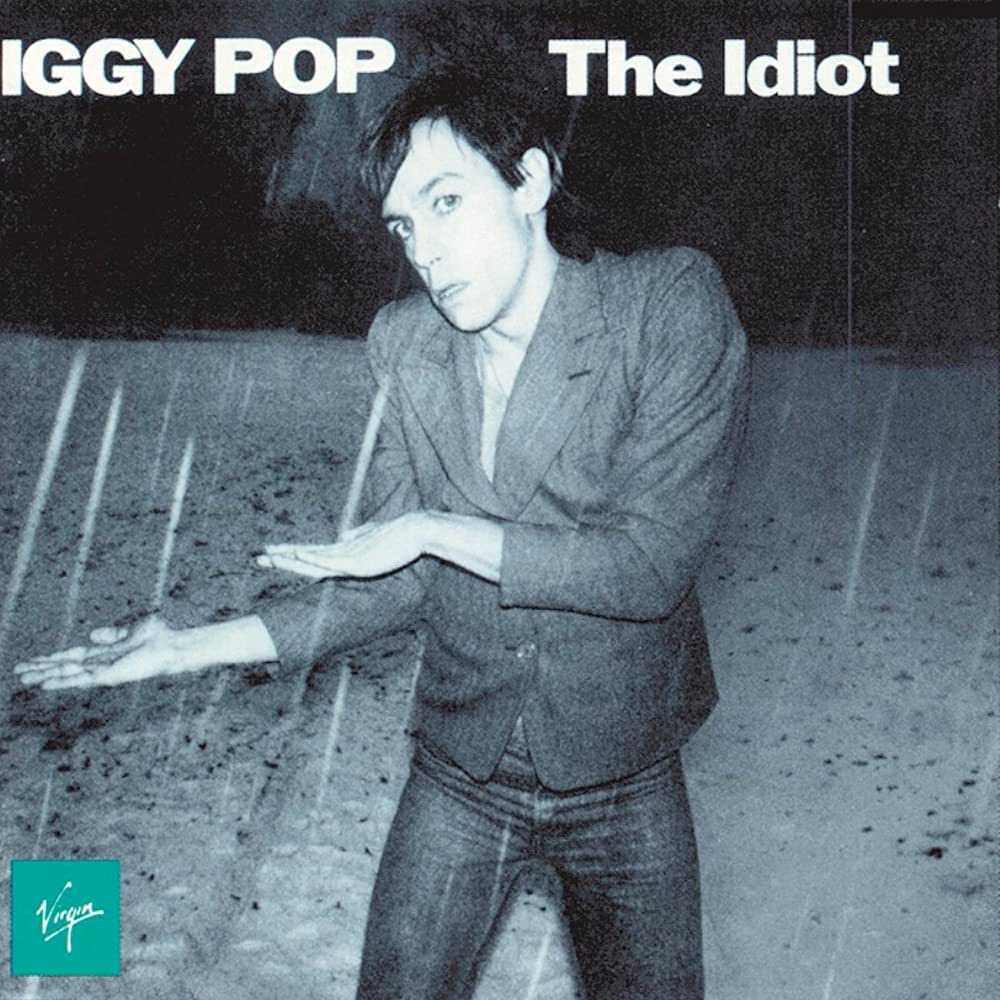 The sound of this groundbreaking work of art is so European. A witch's cauldron bubbling away with elements of electro, funk, krautrock and slowed-down soul in the mix. It has this very heavy overriding atmosphere of decadence and decay. The instrumentation slides and slithers around beneath Iggy's "seen it all" world-weary baritone vocals and everything fits together perfectly. Wicked!
3
Hunky Dory,  David Bowie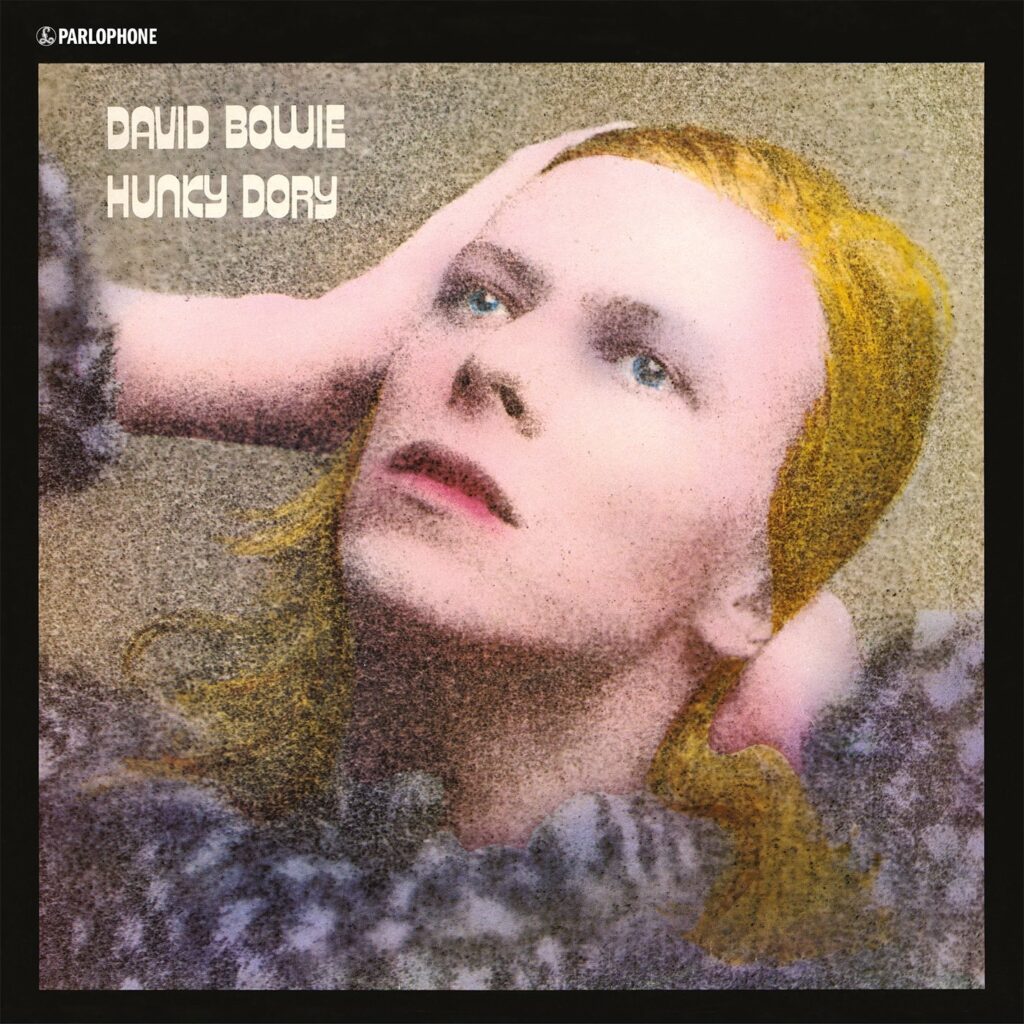 The first Bowie album I ever bought. Purchased when it was released in 1971. My little teenage mind forever blown upon that first listen on my parents' huge mahogany gramophone. The lyrics were so complex and intriguing and the inspired music had an almost vaudevillian quality mixed with folky introspection and much glam swagger. Stellar!
4
Blood On The Tracks,  Bob Dylan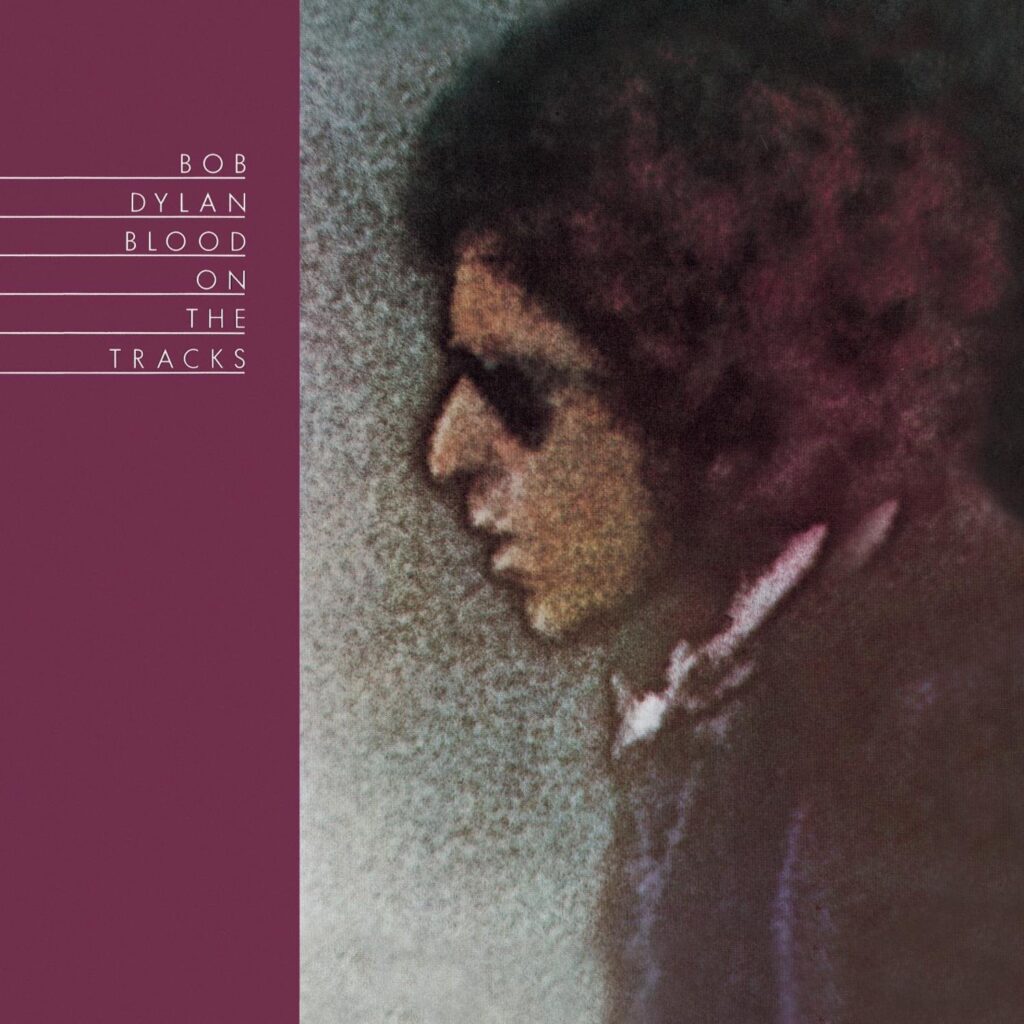 Probably my favorite Dylan album and I have everything. The songwriting is simply matchless. The open-tuned acoustic guitar casting such a distinctive mood. This is the ultimate break-up album written by a stellar artist at the peak of his powers. Indispensable! 
5
Portishead,  Portishead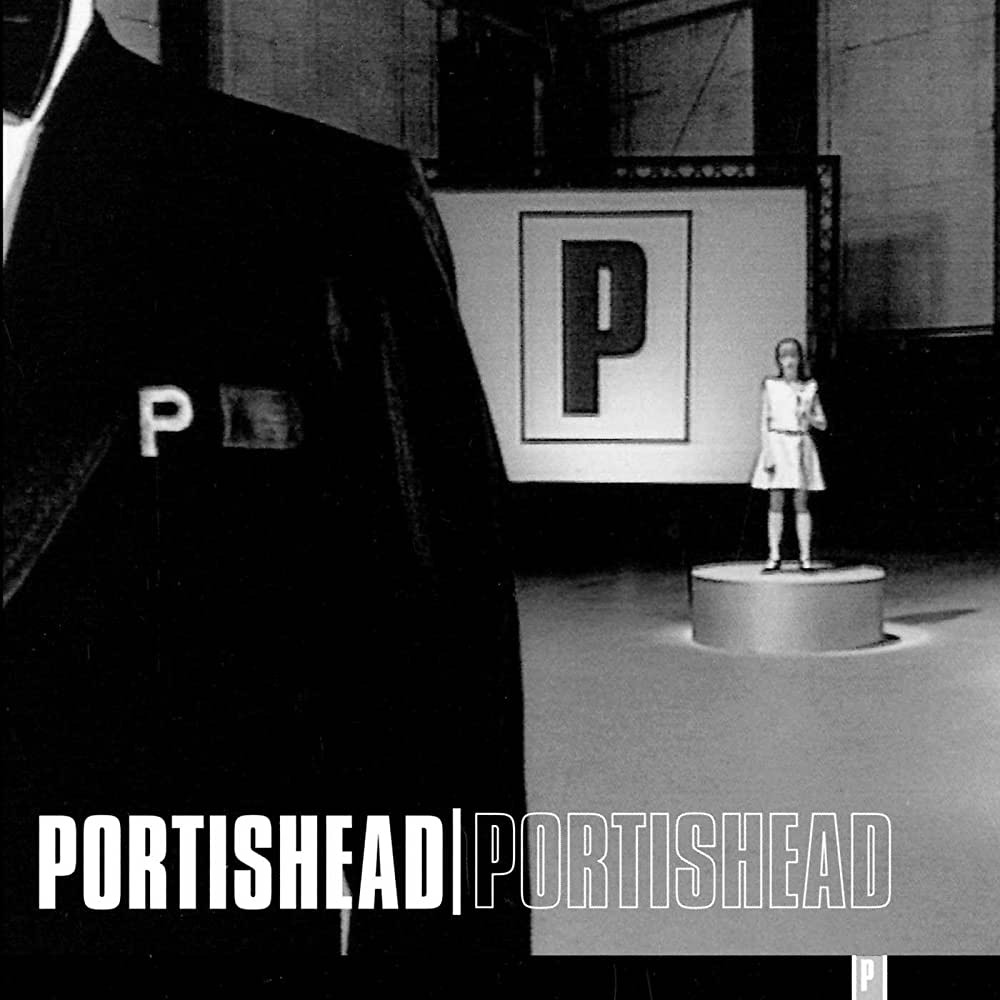 An evolution of the very original Portishead sound on their downtempo debut, Dummywhich I also adore. Deeper and darker here and all together delicious. The combination of Geoff Barrow's electronics and artful scratching, my old art school pal, Adrian Utley's majestic soulful electric guitar and Beth Gibbons' beautifully broken torched vocals all combining to make total blue-toned cinematic magic. Sexy!
(BTW selecting just five albums was VERY hard!)