Name  Ben Christo
Best known for  Guitars and backing vocals in The Sisters Of Mercy, lead vocalist in Diamond Black.
Current city  Liverpool.
Really want to be in  Anywhere playing board games with my brother.
Excited about  The Sisters of Mercy's upcoming US tour and the recent release of Diamond Black's new single, Through the Misery.
My current music collection has a lot of  Guitar-led, anthemic, energized, heavy, melodic, emotive and meaningful rock, metal and alternative, with lush vocal harmonies and lyrics that range from the strident to the subtle. It's largely from the '80s, but I also have firm favorites rooted in '90s and '00s alt, too.
Preferred format  Digital, simply because I can very quickly access whatever song I'm burning to hear in any particular moment.
5 Albums I Can't Live Without:
1.
High 'n' Dry, Def Leppard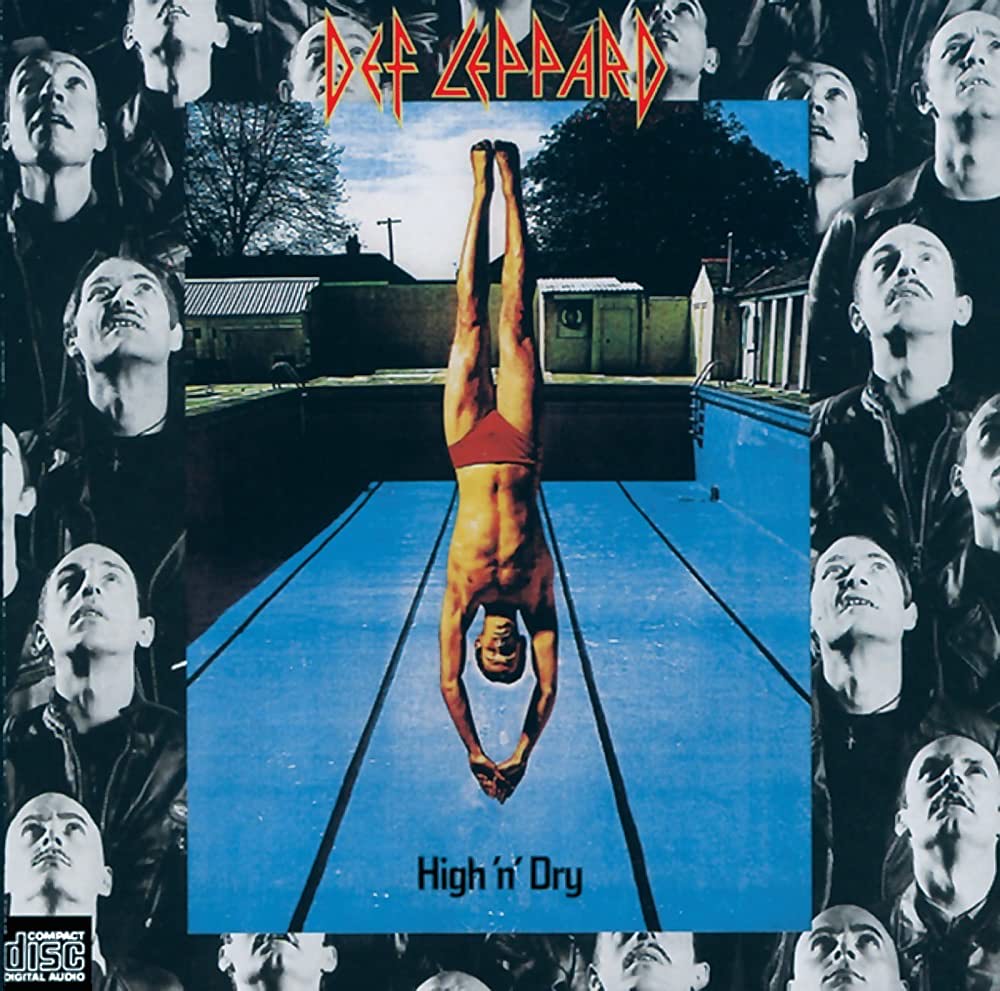 One of my greatest guitar inspirations is Steve Clark (RIP). His command of gritty melody, in both his riffs and solos, defined how I write and play. Of their first four albums (and as much as Pyromania and Hysteria possess some of my very fave DL numbers), High 'n' Dry feels very much like Steve's record, with him occupying the lion's share of the solos. Riffs like "Lady Strange," "Mirror Mirror" and Steve's instrumental masterpiece, "Switch 625," encapsulate what I most love about rock music – a synergy of darkness, energy, and melody. The record as a whole delivers a thrilling fusion of AC/DC's snarl with Queen's vocal-harmony-laden grandeur.
2.
Love, The Cult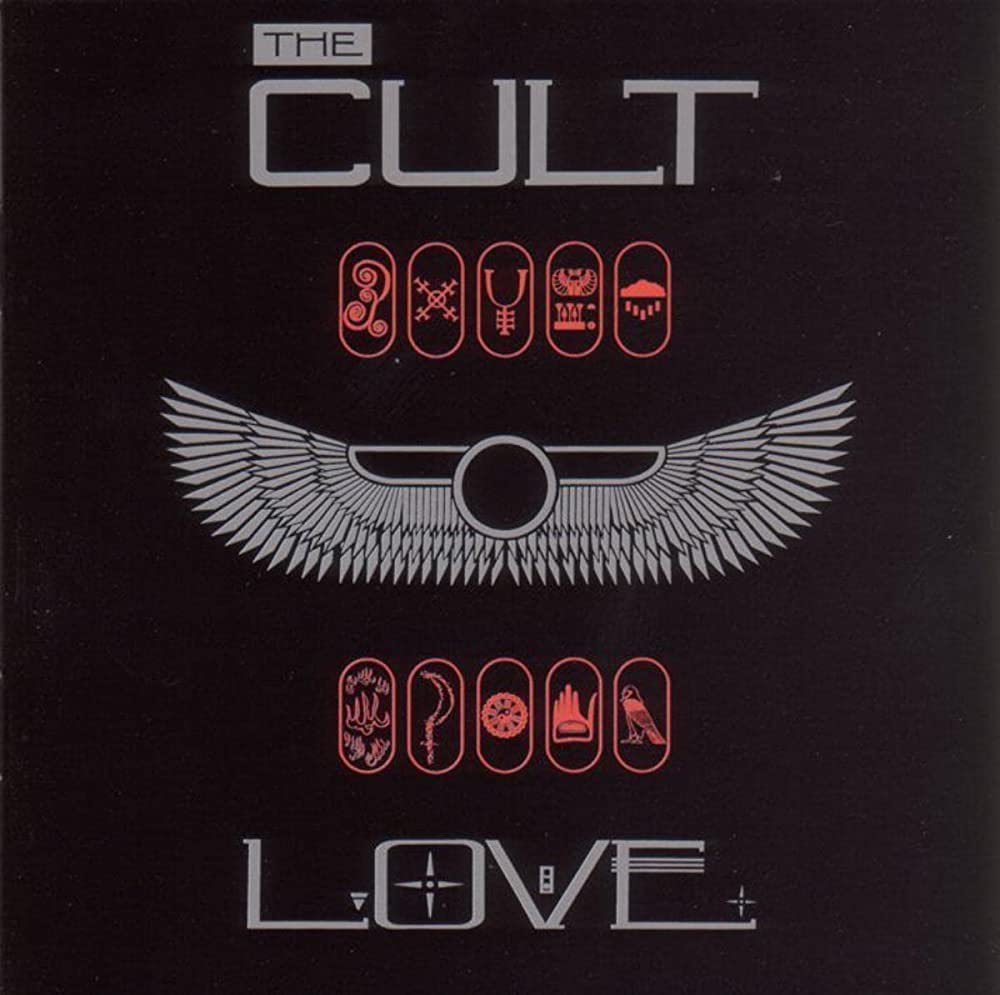 Duffy's iconic three-note guitar licks and Astbury's inimitable vocal thrive against Stewart's driving bass lines and a sparkling wash of acoustics, creating a hypnotic, enigmatic brand of alt rock that continues to captivate me. Bold yet tastefully understated, the songs sashay in, reel off some poetry, give you a passionate kiss and leave you in a trippy daze.
The album was key in my song-writing development, in that most choruses boast two hooks – an infectious vocal line and a persuasive guitar lick, with "Rain," Hollow Man" and "Love" being exemplary of this. As a budding writer, this formula has defined how I compose with my own bands, and the new Diamond Black material directly references Love's dynamic further, with the rhythm guitars being largely acoustic, supporting the lead guitar and vocal melodies.
3.
Defenders of the Faith, Judas Priest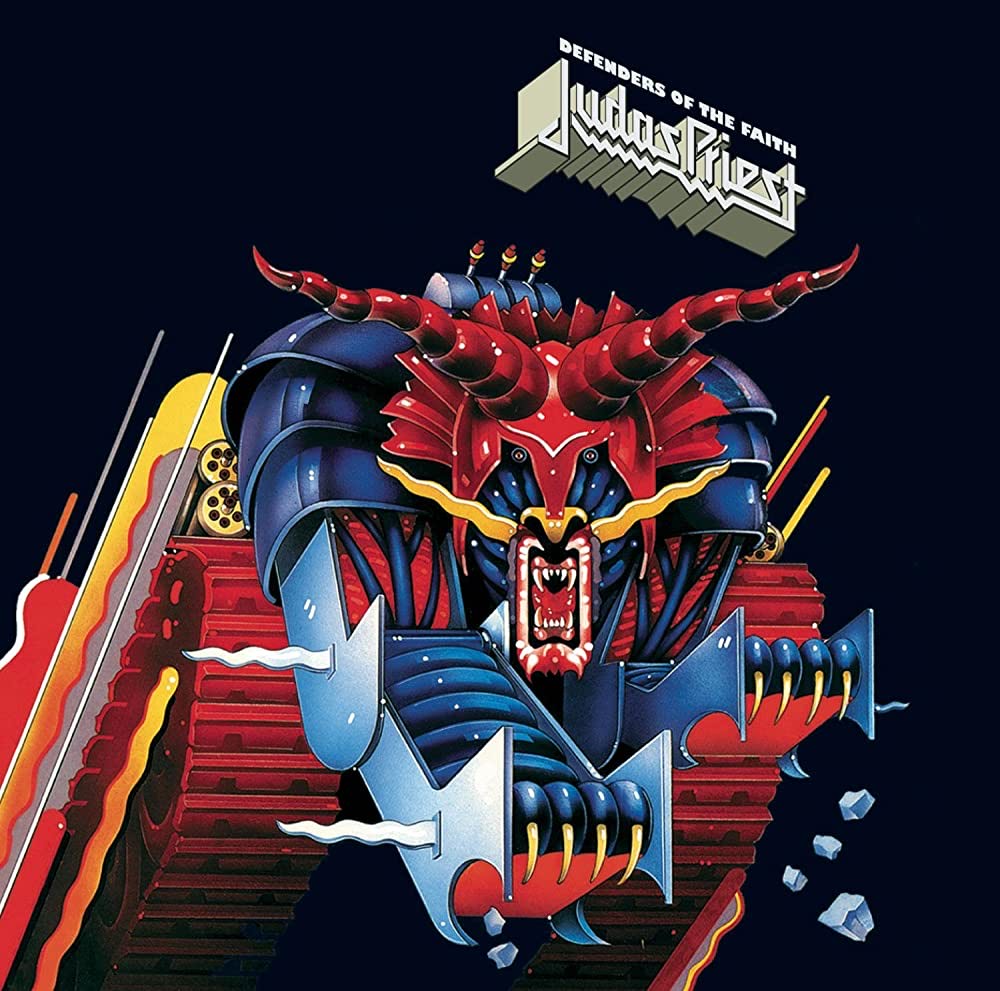 Priest's unassailable command of searing metal and soaring melody at its finest! Halford's cinematic lyrics and expressive voice draw us into bleak, sci-fi landscapes, from the dystopian metropolis of "The Sentinel," along the breakneck highways of "Freewheel Burning" and to the vicious lair of "Love Bites".
Cold, mechanical riffs and ground-breaking lead work from Tipton and Downing complete the picture, with extended and imaginative solo sections like that of "Rock Hard, Ride Free" transporting us to electrifying side-quests.
The somewhat unsung power ballad "Night Comes Down" epitomizes what I love – darkness, melody, emotion and heaviness.
4.
For Those About to Rock (We Salute You), AC/DC
Although I love all of the Aussie quintet's '80s output, FTATRis my favorite shade of 'DC. All the trademark tropes are there — incontestable riffs, fist-raising choruses, pounding yet imaginative drums (check out Rudd's work on mid-section of "Inject The Venom"), Johnson's infectious, guttural shriek – but this time, there's something more sinister underpinning it all. The ominous themes of the preceding Back in Black record are developed and deepened, as Johnson weaves eerie tales of betrayal and black widows, exemplified in the sinister snarl of "Evil Walks," "Night of the Long Knives" and the unsettling closer, "Spellbound."
5.
Disintegration, The Cure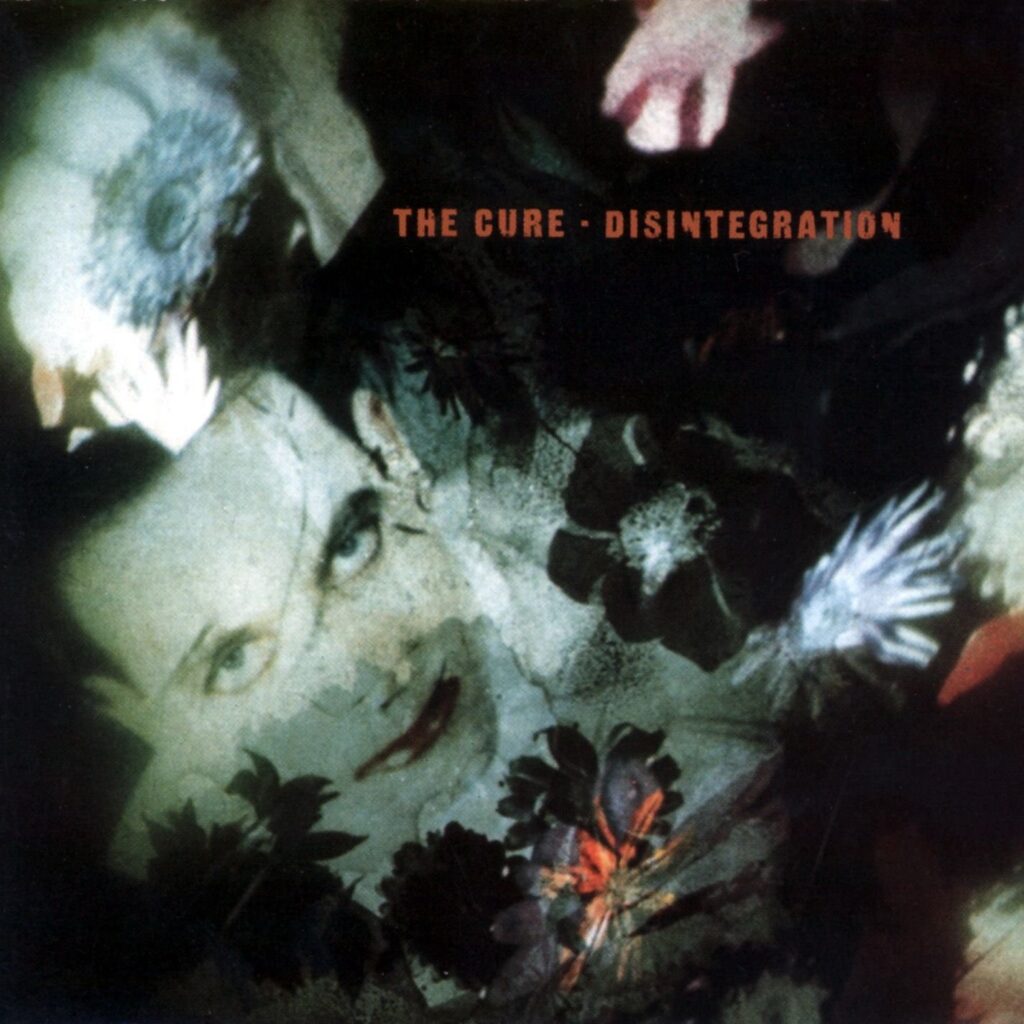 Sheer melancholic majesty, this album is arguably The Cure's finest hour. Each songs' atmosphere is inaugurated by an extended instrumental piece that builds and builds, as compulsive bass hooks, thunderous toms, haunting guitar lines and swathes of cold synth artfully set the stage for Smith's ghostly vocal. What's even more impressive is that The Cure can conjure a feeling of immense sadness through the use of major keys, as well as minor – check "Closedown," "Untitled" and "Plainsong," with the latter being one I find nearly impossible to listen to without a tear in my eye!