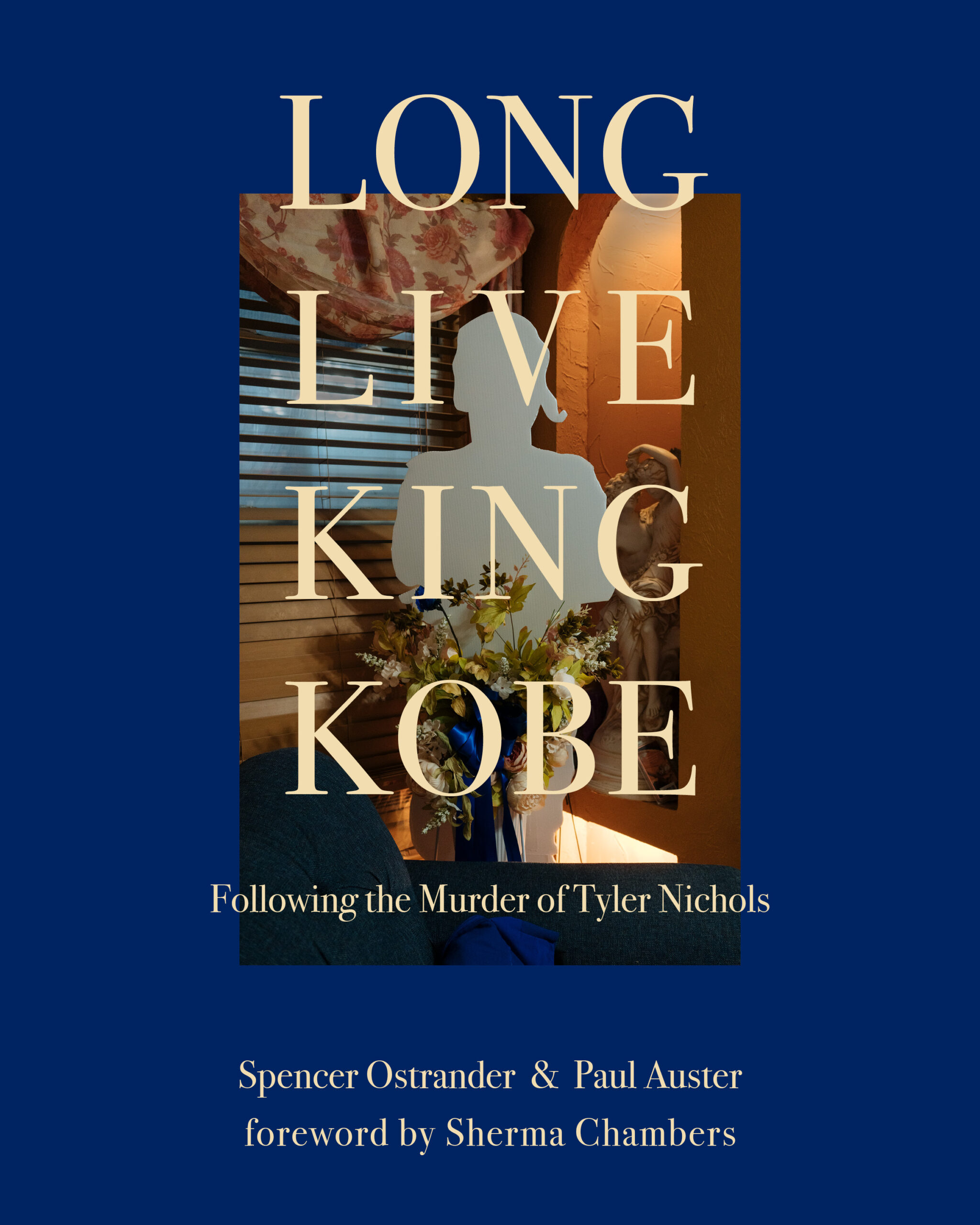 Two days before Christmas 2020, when many around the world were preparing to spend time with loved ones and to make memories to pass down for generations, the Nichols family's world was upended by a senseless act of violence that haunts them to this day.
On Dec. 23, 2020, Tyler Kobe Nichols, 21, and his brother, Shayne, 24, were walking to their Brooklyn, New York, home from a nearby barber shop when the unthinkable occurred.
Shayne allegedly made eye contact with a man in a car and once he did, the man got out of the car and began accosting and attacking him, their family told Inside Edition Digital. Tyler stepped in to help his brother, and four other men came out of the vehicle and began attacking the siblings, the family said.
In the melee, which lasted just under a minute before his attackers fled, Tyler was stabbed three times, with the knife penetrating every major organ.
Though his heart, spleen, kidney and lungs had been stabbed, Tyler still tried to finish his walk home. Shayne rushed to call their family, and moments later, Tyler died in his cousin Kareem's arms.
As they mourned the best among them, Tyler's family turned their grief into a call to action. The result was a book in collaboration with photographer Spencer Ostrander and author Paul Auster, "Long Live King Kobe." The well-loved and respected Brooklyn family also focuses on helping others who have been affected by similar acts of violence. READ MORE